Four Killed on Dreamworld Ride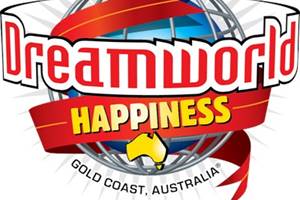 Four people were killed on Dreamworld's "Thunder River Rapids" ride today. As officials said, two of them were thrown from a raft, and two others trapped inside. Dreamworld has been closed after the incident and an investigation is going on. It is blamed to be "malfunction" of the ride that caused such a horrific incident.
Dreamworld is considered to be the biggest theme park in Australia. It opened the ride Thunder River Rapids in 1986. It is considered to be a family ride. Anyone older than two years are allowed to ride on this.
Queensland police are investigating the incident. The theme park authority said they were working closely with emergency authorities and police to establish facts around the incident.
Add Your Comment
Use the following form to leave your comment on this article.